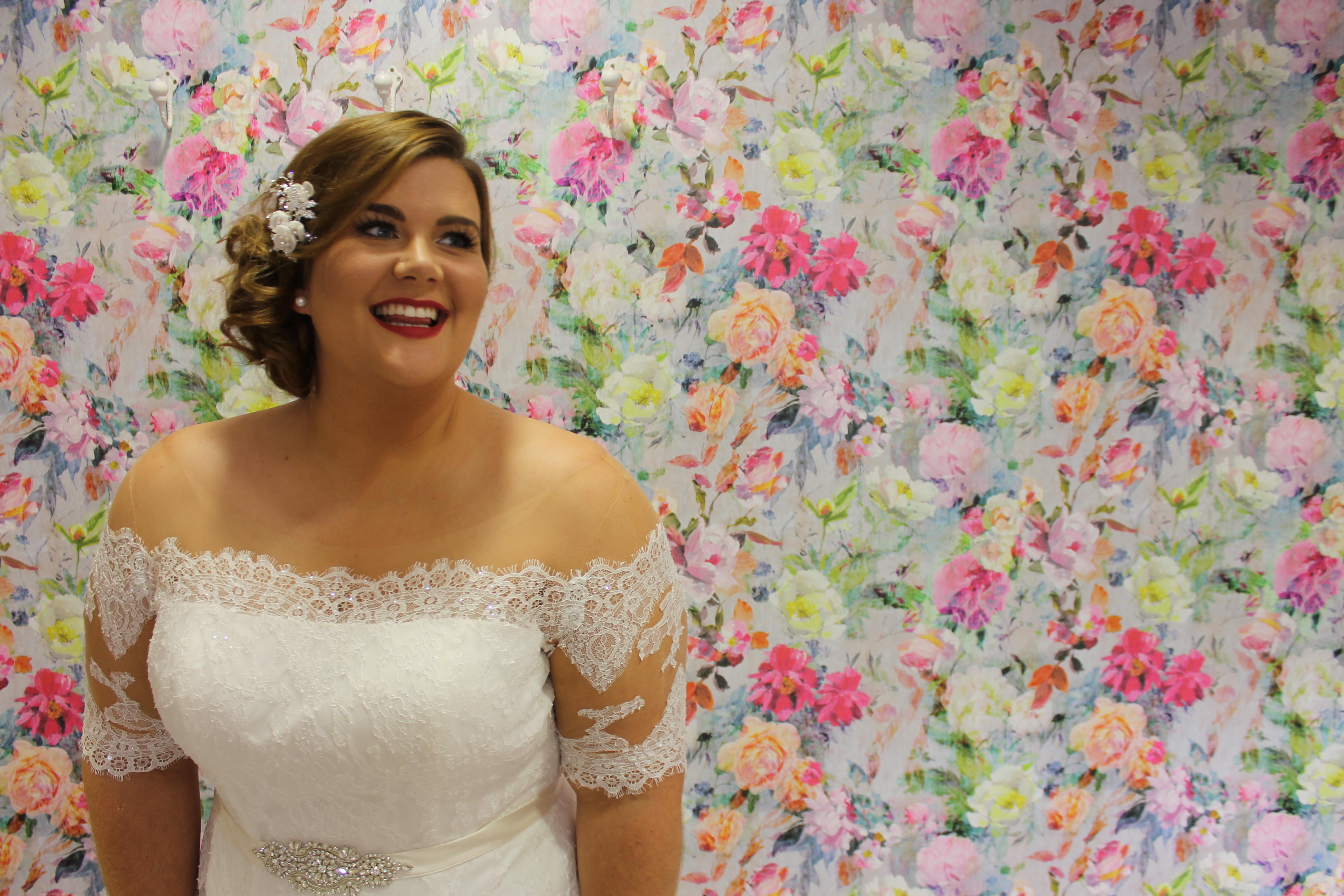 Today I had such a fun time shooting pictures for my website and Leaflets. The Model came over from the Isle Of Wight and enjoyed trying lots of my curvy collection of dresses on as she has her own wedding coming up in 2018.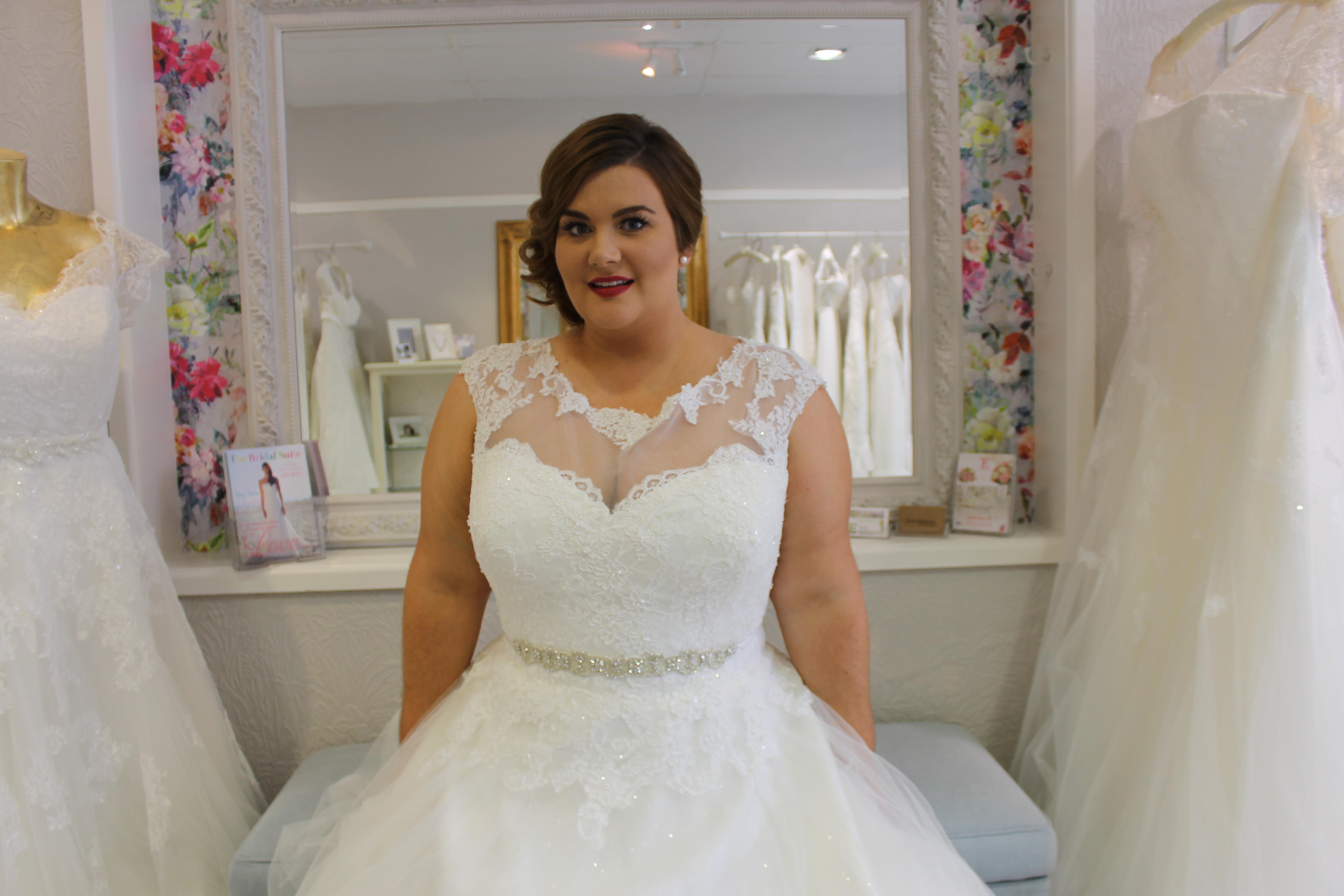 My Beautiful curvy Model Holly Rachel MacGillivray who you may recognise from her appearance in the ITV show "18-30 stone holiday" or in the adverts for "Yours Clothing"


I am so lucky to always have such lovely Brides offering to be models and thank you to everyone who replies to my requests on various facebook pages.