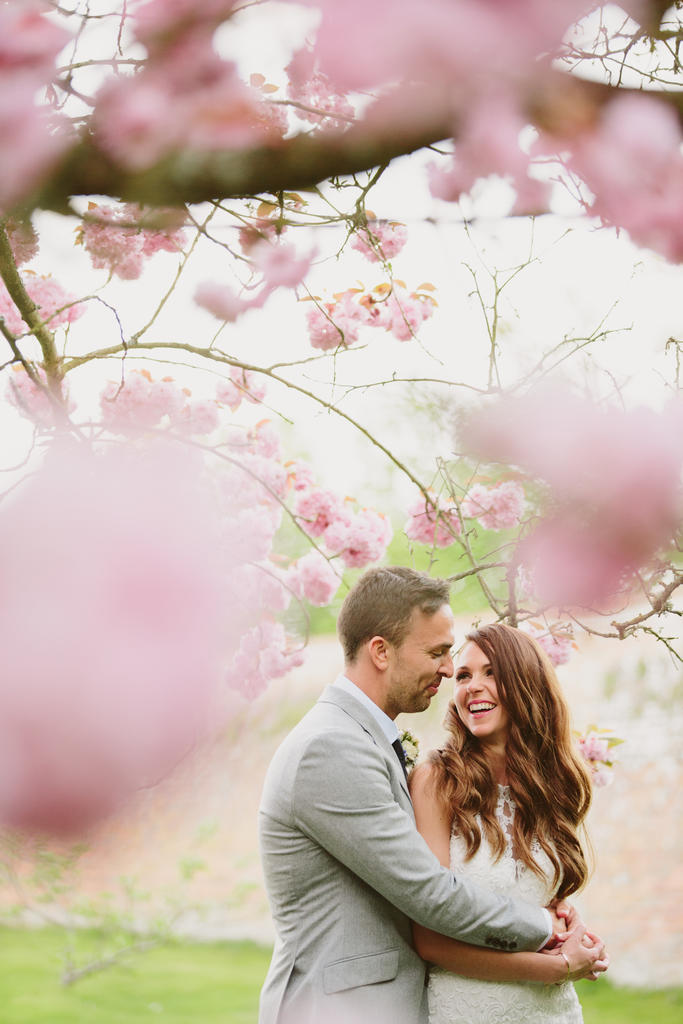 There are three things to never ever skimp on when it comes to your wedding day.
1, Your Special Dress!
2, Your Perfect Venue...keep an eye out for my forth coming post about my highly recommended local venues in Hampshire and I bet you will not have heard of many of them.
3, The wedding Photographer!!!!! Last but by no means least.
This element of your wedding is worth the extra spurge. Do Not Skimp. In my experience with many photographers I have worked with over the years, there are a few things to look out for and to ask when you are deciding whether to book them or not.
How many cameras will they have with them? This is crucial info as this gives you an indication as to the level of professionalism. A professional would have spare cameras and lenses and spare cameras and lenses in case the spare camera and lens breaks (you get the point)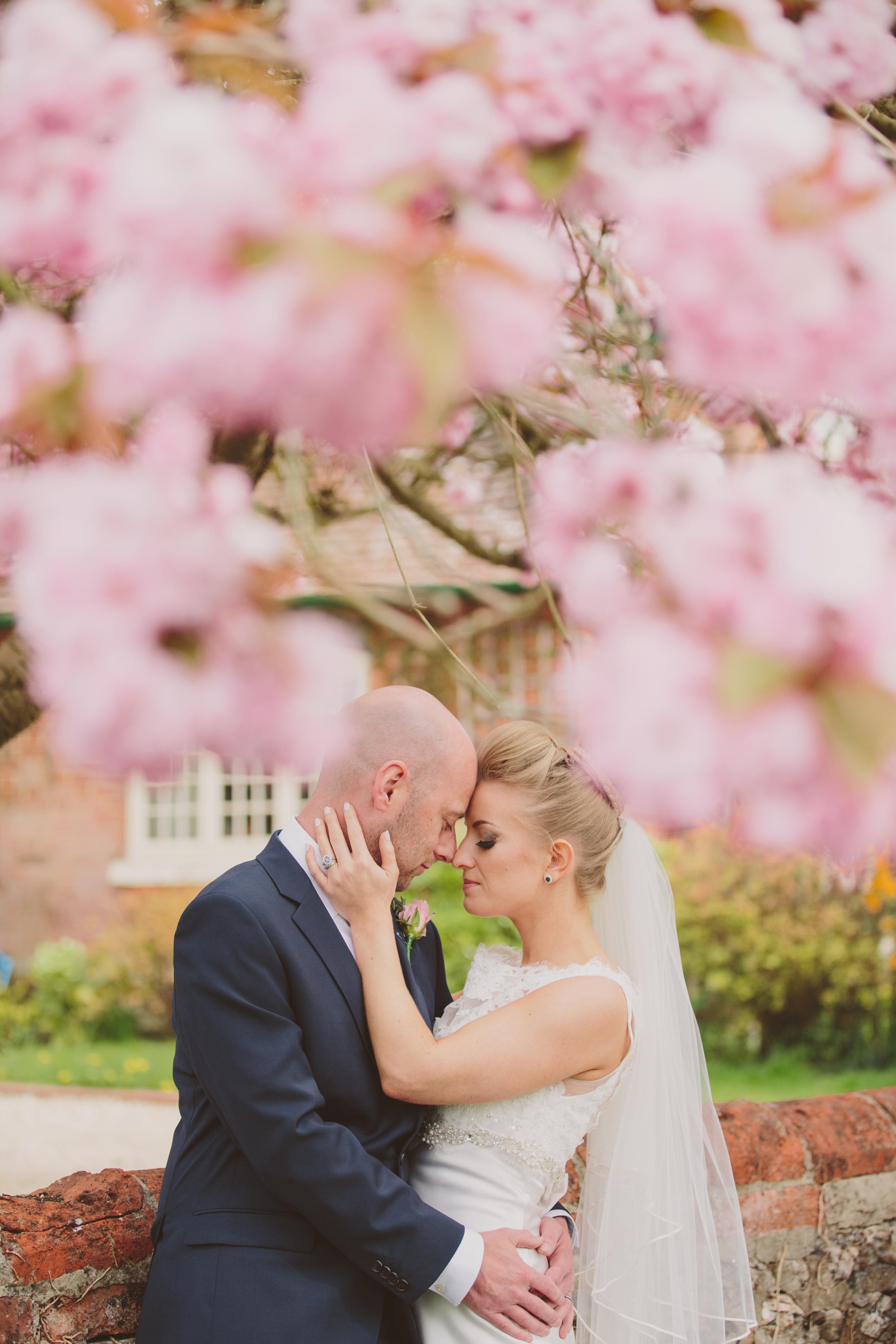 Next look at their work on display and look for detail. Is there a hair out of place, a necklace clasp on show, a piece of litter on the floor or a collar not in position?
Finally every photographer has their own personal style and never ever try to replicate a style with a cheaper photographer. You should never try to recreate another couples photos on your day. If you do you will be missing all the intricate individual details that make your day so special to you and a creative mind will capture those wonderful details but will translate them into their style of work.