OUR BLOG
Brides Looking for a Plus Size Wedding Dress from Dorset, East Sussex, Surrey, Oxfordshire, Berkshire, Wiltshire,
28th February 2019
Our Curvy Brides travel from far and wide to come to us because our whole shop is dedicated to plus size wedding dresses. Finding a wedding dress is not always easy for any bride but its all to often even more challenging if you are busty or pear shaped for instance. I hear all the time how brides have literally put off looking for their dress bevause they are anticipating a…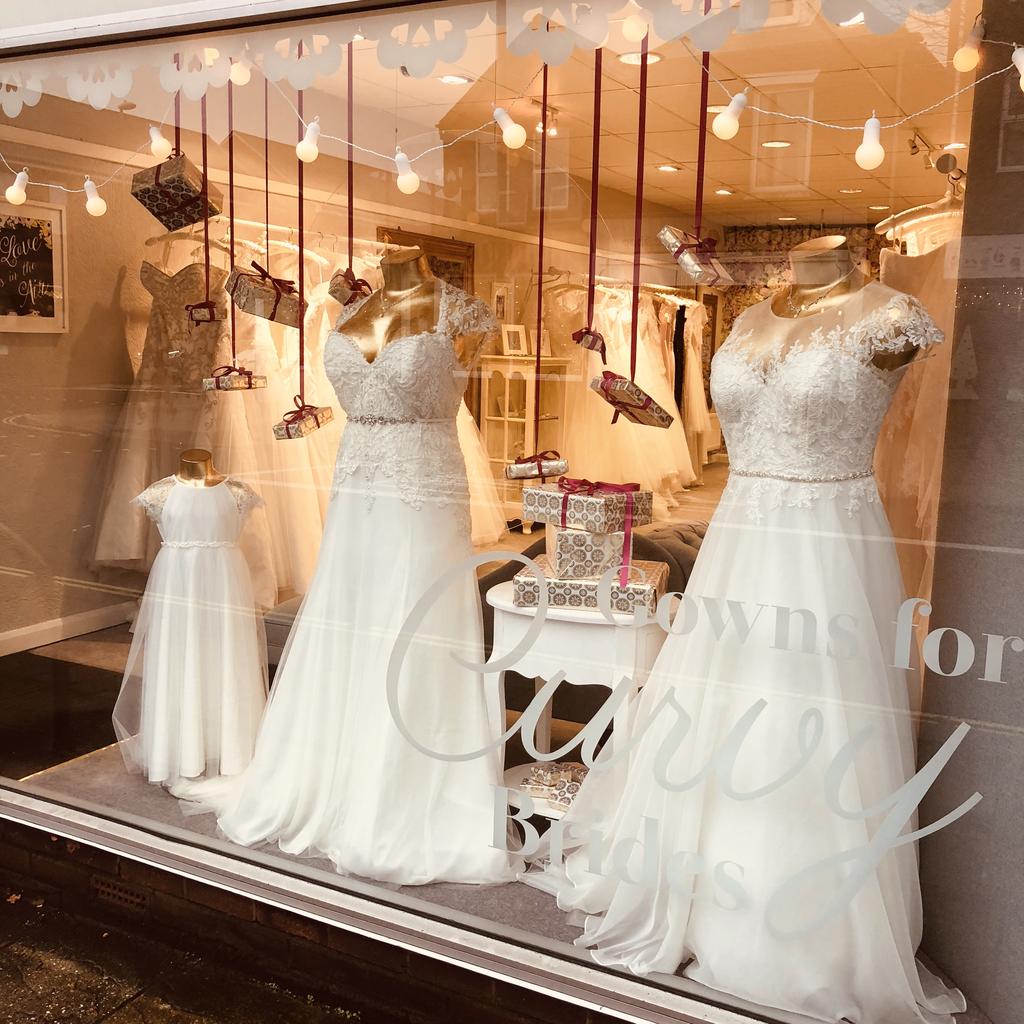 Plus Size Wedding Dress Shopping.
13th February 2019
Our curvy brides travel from far and wide to come to us because our whole shop is dedicated to plus size wedding dresses. Finding a plus size wedding dress is not easy so we welcome brides from Surrey, Dorset, Wiltshire, Oxfordshire, West Sussex and Berkshire to our Specialist Shop. Luckily we are conveniently located just off the M27 between Portsmouth and Southampton. The feed back is always that the journey…